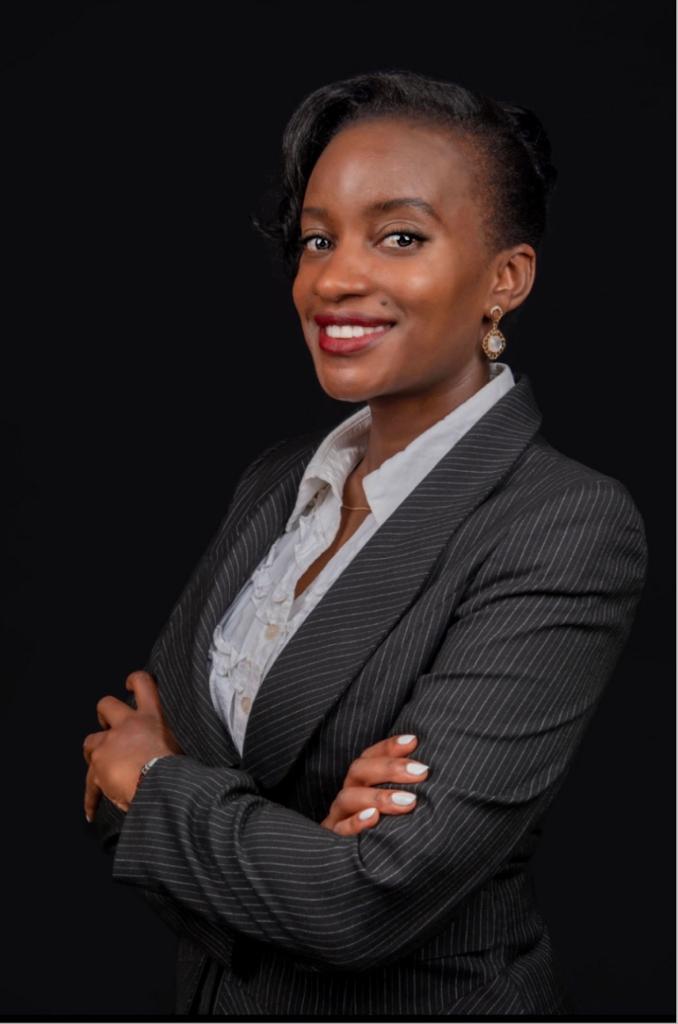 Charity Nyagah, Lead - Corporate Affairs, Commercial Law & Policy
Ms. Nyagah is an advocate of the Advocate of the High Court of Kenya and an affiliate of Association of Chartered Certified Accountants. She holds a Bachelor of Laws Degree from the Catholic University of East Africa, a post graduate diploma in Legal Education from the Kenya School of Law.
Ms. Nyagah is well recognized for her achievements in various areas of practice particularly corporate governance, policy support, tax and technology law.
She has advised large multinationals across various industries such as financial services, manufacturing, real estate and construction Non-Governmental organizations and public sector, trading, hospitality, horticulture, floriculture, logistics, extractive industries (oil, gas and mining), information technology, media, health, education, telecommunication and service industries.
She has also carried out training sessions and workshops in East, West and Southern Africa as well as parts of Europe. She has also been involved in advocacy as well as lobbying.
Key Competencies
Ms. Nyagah has a strong bias for and demonstrated excellence in litigation, corporate law, legal audit and compliance.