Our Services
From simple to high-profile transactions, regulatory issues and complex litigation, our lawyers harness their knowledge across multiple legal disciplines to provide a holistic perspective for all matters.
Meet Our Team
At Ogo-Law we have a team of outstanding and dedicated Legal Practitioners ready to meet your legal needs.
The team brings a broad range of specializations to bear in service of our clients' needs, thus ensuring a balanced and effective solution is realized for each challenge.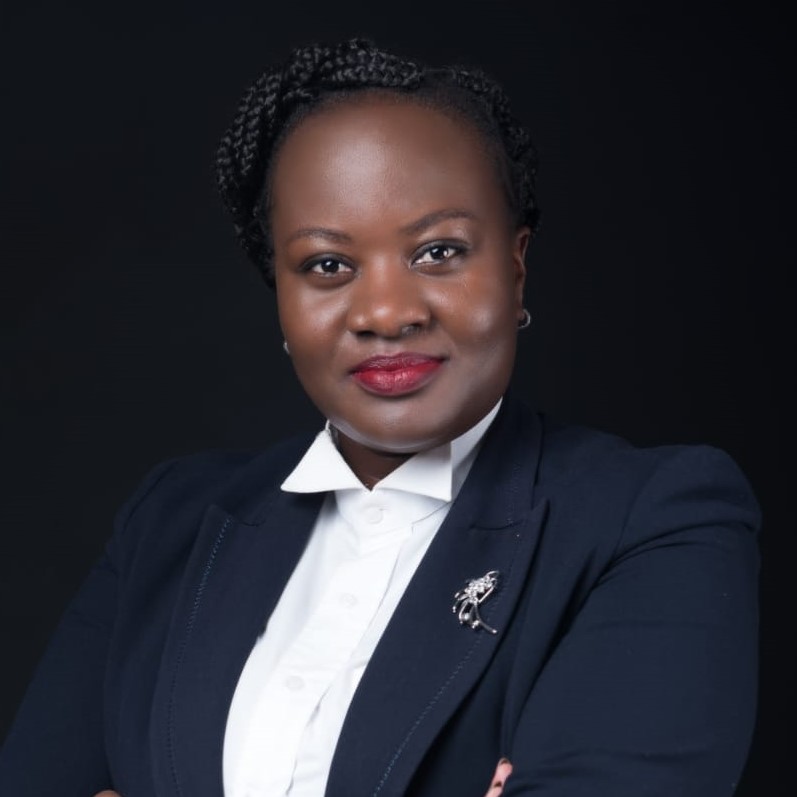 Veronicah Odipo
Founding Partner
Lead in Litigation, Legal Audit and Compliance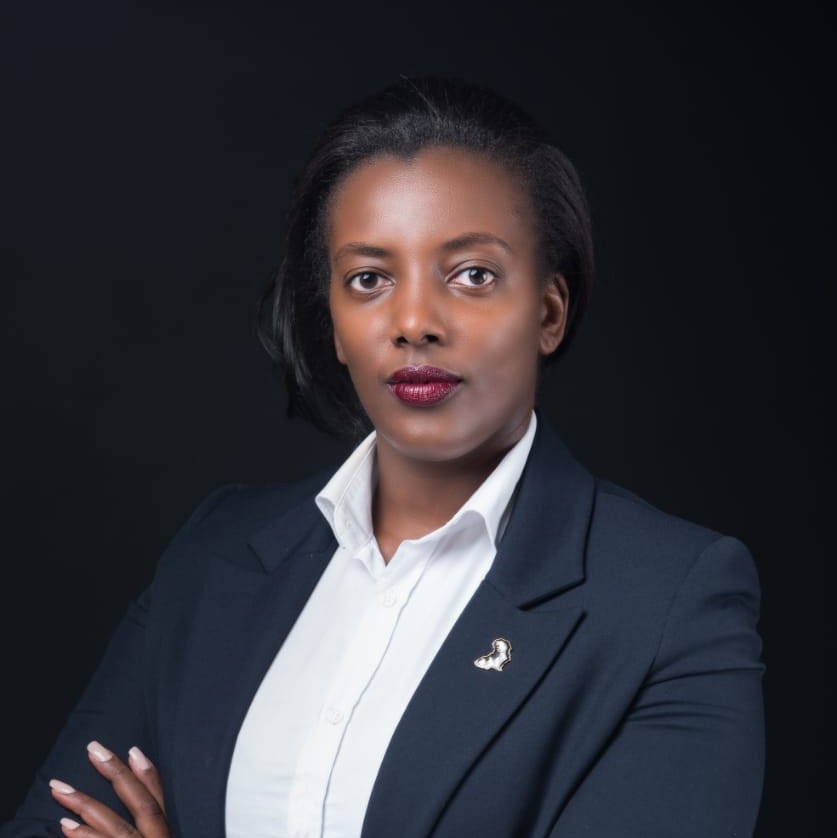 Elizabeth Gitari-Mitaru
Managing Partner
Lead Natural Resources and Sustainability Law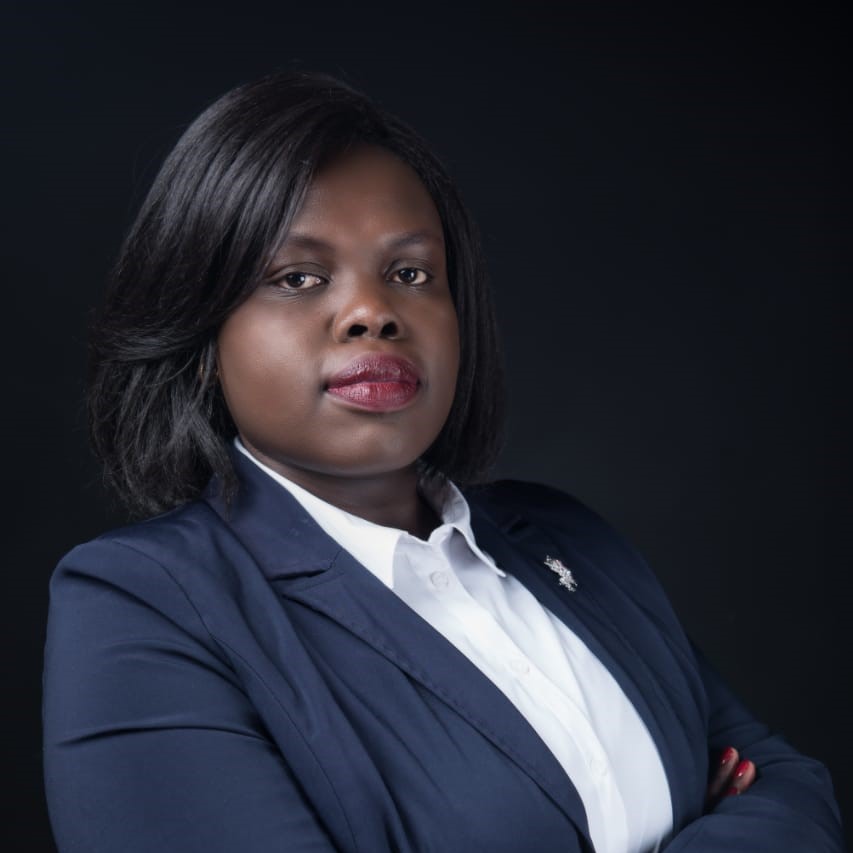 Lead Energy and Infrastructure
Call us for any querry
+254 794 986 517
or email us on
info @ ogo-law.com