Our Services
From simple to high-profile transactions, regulatory issues and complex litigation, our lawyers harness their knowledge across multiple legal disciplines to provide a holistic perspective for all matters.
Why Choose Us

We have made it our mission and commitment to providing you with tailored legal solutions because we understand - one size does not fit all.

We also understand and know that the needs of our Clients are unique and we are determined to assist.
Our Years of Experience
We have built a reputation of having highly qualified and experinced legal experts and consultants ready to meet your legal needs.
Client Focused Solutions
Our firm is focused on our clients' demands for an exceptional legal service model that provides value and desired results.
Women's Empowerment And Success
We focus on enhancing the professional and personal development of our women team members fostering their success in the workplace and in their lives.
Flexible Value-Driven Approach
We strive to provide a value-driven approach to each case by communicating and strategizing with our clients to meet their needs and goals.
Meet Our Team
At Ogo-Law we have a team of outstanding and dedicated Legal Practitioners ready to meet your legal needs.
The team brings a broad range of specializations to bear in service of our clients' needs, thus ensuring a balanced and effective solution is realized for each challenge.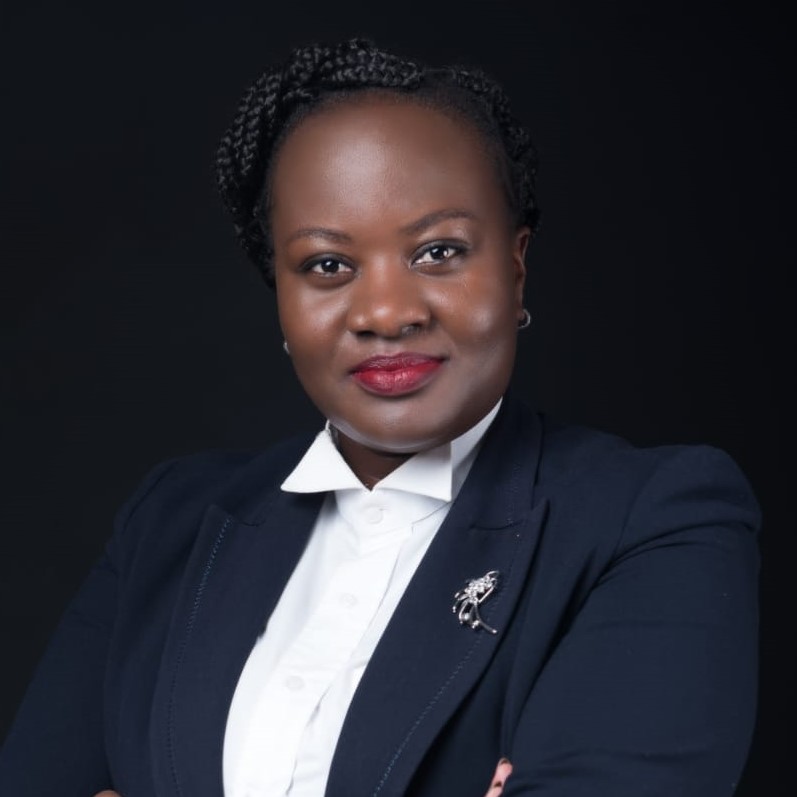 Veronicah Odipo
Founding Partner
Lead in Litigation, Legal Audit and Compliance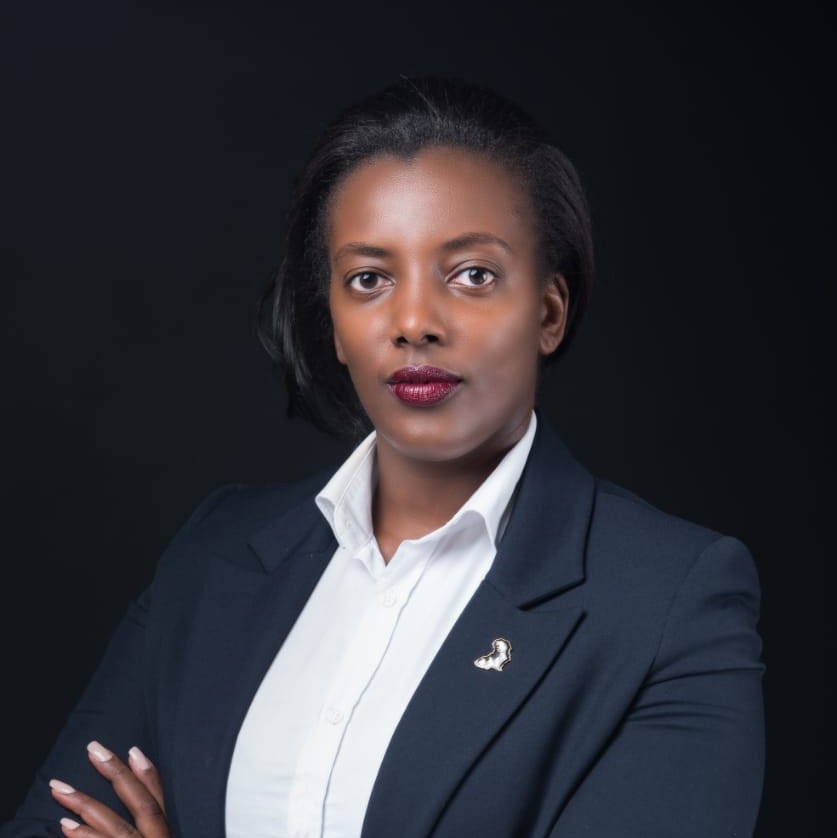 Elizabeth Gitari-Mitaru
Managing Partner
Lead Natural Resources and Sustainability Law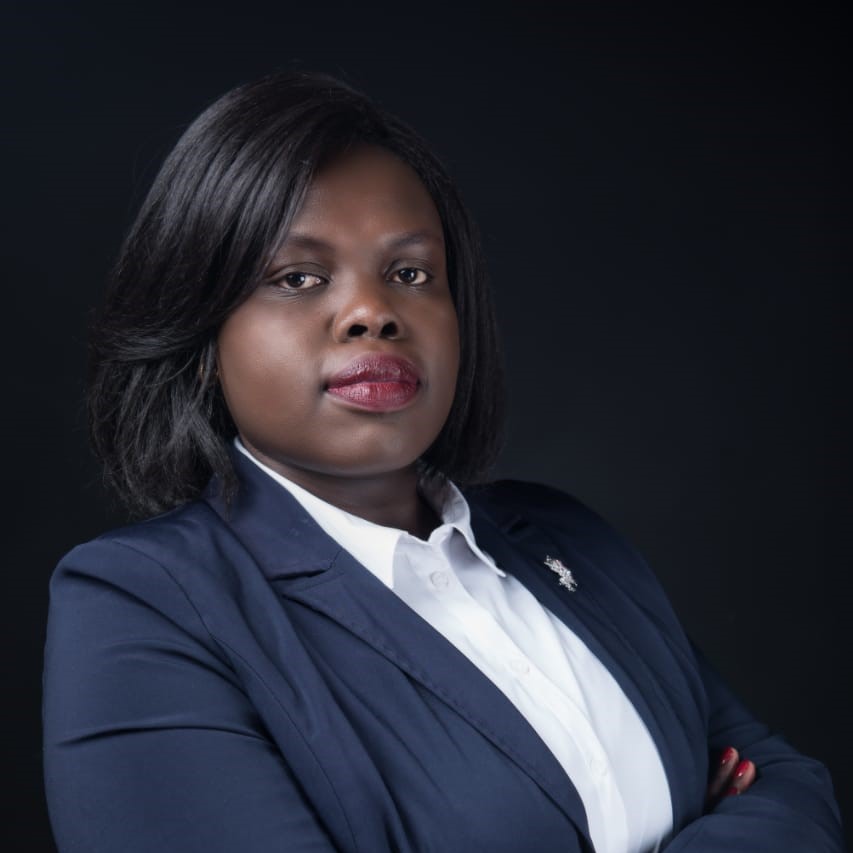 Lead Energy and Infrastructure
Call us for any querry
+254 794 986 517
or email us on
info @ ogo-law.com