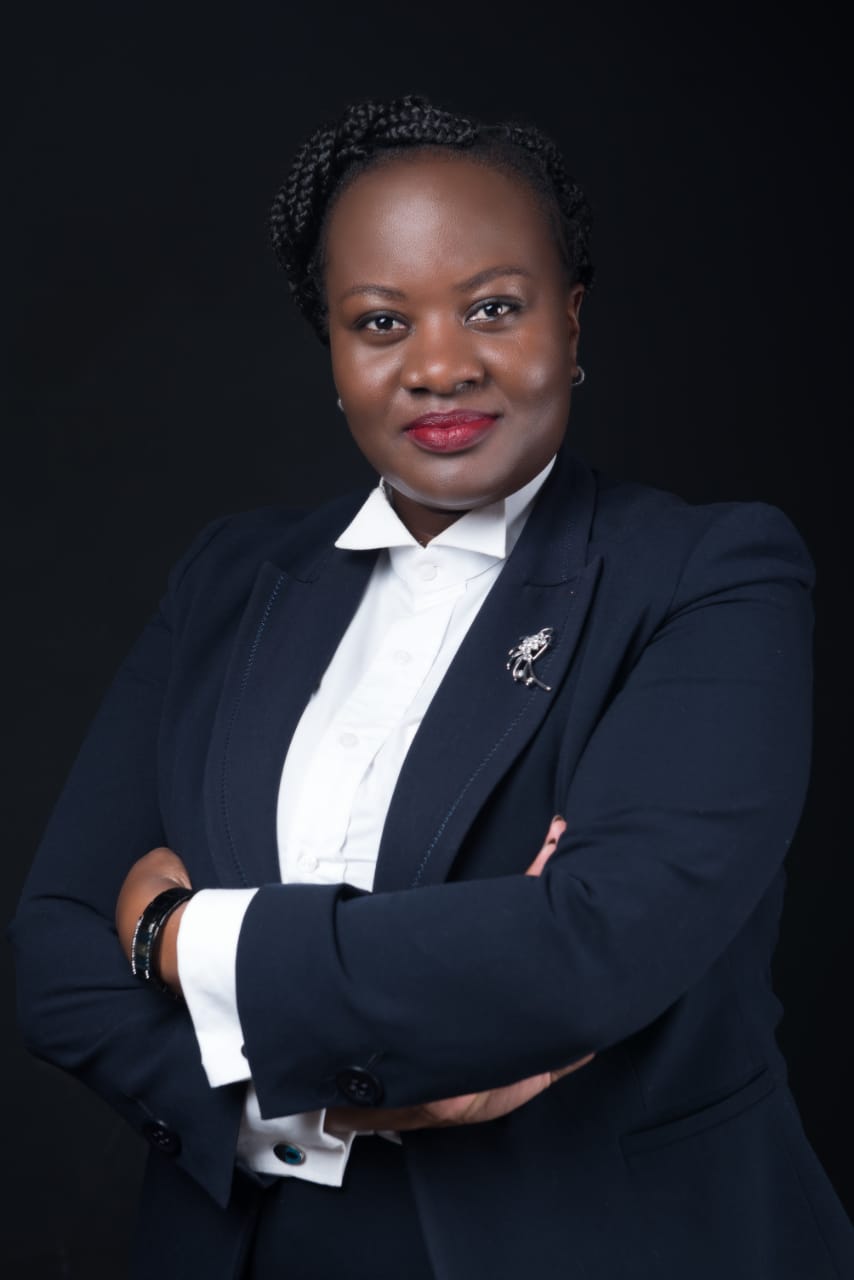 Founding Partner and Lead in Litigation, Legal Audit and Compliance
Ms Veronicah Odipo is an Advocate of the High Court of Kenya and a certified Legal Audit and Compliance Officer. She holds a Bachelor of Laws (LLB) Degree (with Honours) from the University of Nairobi and a Postgraduate Diploma in Legal Education from the Kenya School of Law).
Miss Odipo is the founding partner of the Firm. She is well recognized for her achievements in various areas of practice.
Noteworthy are her leadership of the Legal and Documentation Department of the Yes National Campaign Secretariat which led to the promulgation of the Constitution of Kenya, 2010 and her participation in the UNICTR Defense team in Arusha Tanzania.
She has also served as the Director Practice Standards of the Law Society of Kenya (LSK) and as a representative of the LSK to the technical team of the National Council of Administration of Justice.
She has prosecuted and won many Criminal, Civil, Labour and Family Law matters and is often times called in to offer litigation support to to law firms across East Africa. She has excellent analytical skills and leads the firm's Legal Audit and Compliance team. She is passionate about teaching commercial law.
Key Competencies
Miss Odipo has a strong bias for and demonstrated excellence in litigation, corporate law, legal audit and compliance.