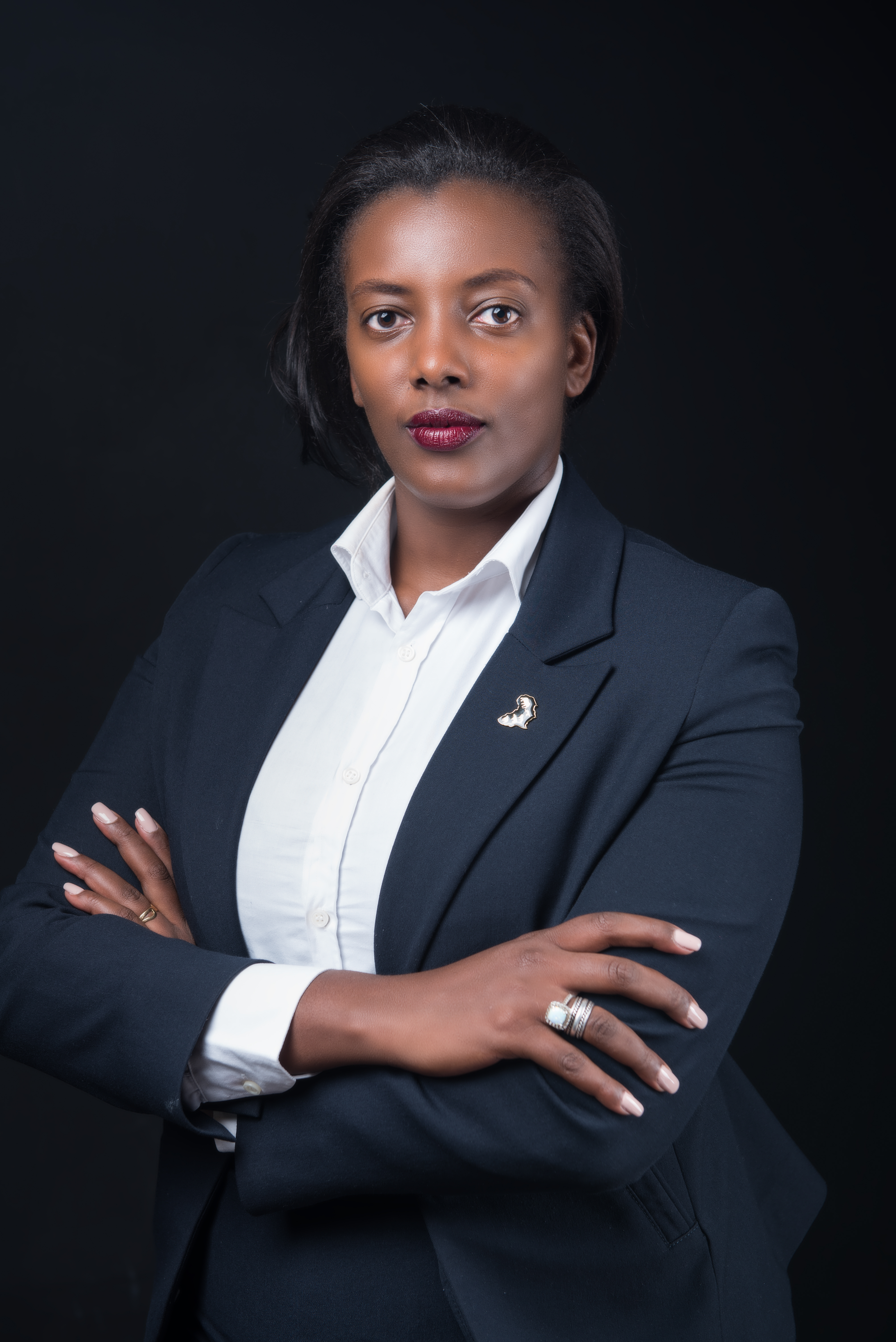 Managing Partner, Lead Natural Resources and Sustainability Law
Mrs. Gitari-Mitaru is an Advocate of the High Court of Kenya. She has a Masters degree in Environmental Policy, a Post Graduate Diploma from the Kenya School of Law and an LLB from University of Nairobi. She is currently perusing her PhD in Environmental Law.
She has diverse expertise in wildlife law enforcement, African land tenure systems management, conservancy models, environmental legislative systems, environmental policy as well as energy law. She has headed several legal departments at national and international conservation NGOs in Kenya and supported various organizations to streamline their natural resource conservation and protection policies.
She has presented papers and lectures at Cambridge University in the UK and Stetson University in the USA. Mrs. Gitari sits on the boards of East African Wildlife Society and is the Secretary of Eco-Tourism Kenya.
Key Competencies
Mrs. Gitari-Mitaru has a strong bias for Environment and Natural resources management Law and Policy. She has tangible experience in climate change mitigation frameworks, community wildlife conservation strategy and governance structures, criminal justice interventions in enforcement of environmental and conservation law and natural resource conflict resolution. She is passionate about teaching environmental law and policy and mentoring upcoming lawyers.